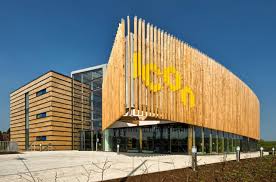 New BSRIA research has found that the traditional Building Automation and Control Systems (BACS) market has continued to grow steadily over many years, especially in the BRIC countries. However, new technologies, innovations and innovative business models are already disrupting the traditional BACS business.
Findings show that the BACS market continues to be led by a few dominant global players, while others are strong in certain regions, or in niche segments. However, the business of all of these could be significantly impacted by the tech giants such as Google, Apple, Microsoft – as they are already 'players' in the market.
Click here for further details.