Wireless IoT
Lessons learned from Industrial Implementations
Adaptive Wireless Solutions MD Nick Baker spoke at a recent monthly Thames Valley IoT Meetup event.
Nick's talk was titled "Wireless IoT – lessons learned from industrial implementations".
The presentation described the application of wireless sensor networks in a number of market sectors including – data centres, recycling plants, retail and electricity distribution.
Lessons learned including reliability, cost and interoperability were discussed along with how Adaptive will use those lessons going forward with newer technologies, suppliers and applications.
Company overview

Provides an introduction to Adaptive Wireless Solutions – company history, products & services, application examples & the benefits of wireless sensor technology & remote monitoring. Download
Recycling Goes Wireless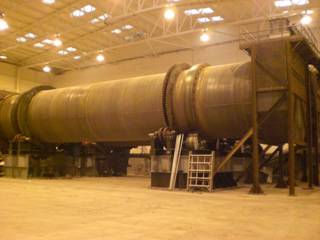 With recycling and efficient management of compostable waste high on the UK agenda the technology being used to meet these challenges is evolving quickly. One innovative company is processing the waste through large rotating drums to achieve the desired results. Download
Application Examples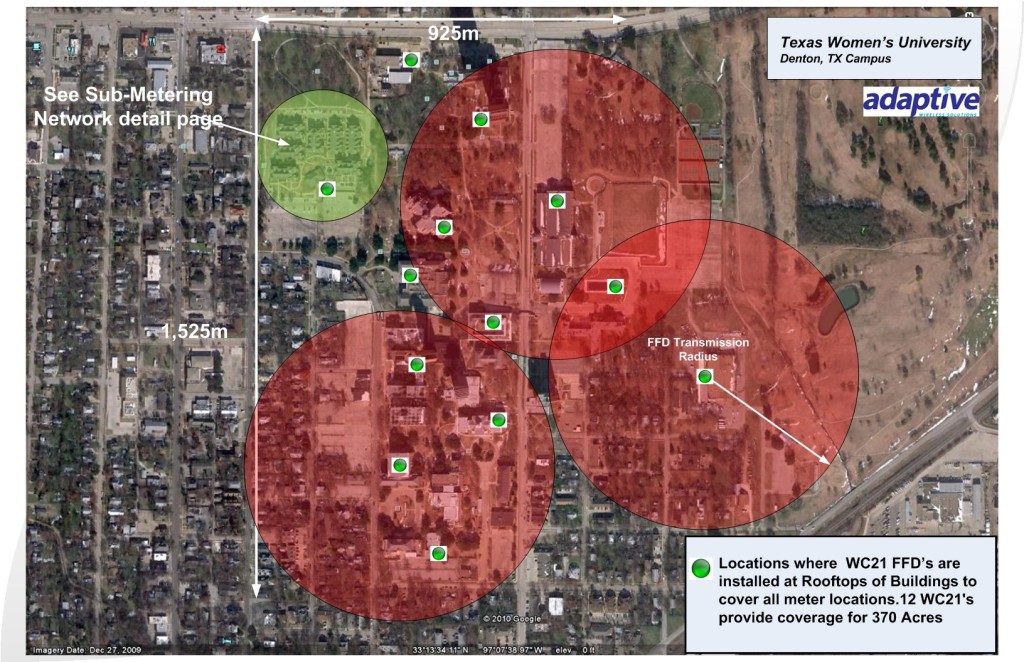 Provides a quick overview of some typical application examples of wireless sensor technology in various sectors including retail shopping centres, datacentres, higher education, museums, power generation,recycling & industrial process. Download