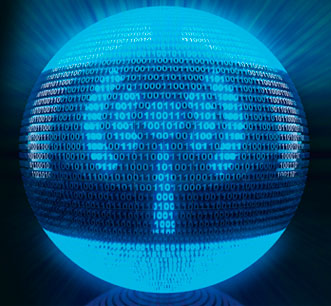 Industrial wireless instrumentation is rapidly becoming the technology of choice for a growing class of applications.
A wireless deployment saves significant costs compared to an equivalent wired installation, resulting in savings of 20 to 30 percent in simple configurations.
Cost reductions can be even more compelling in scaled installations or in remote locations.
Where wiring is cost prohibitive or infeasible, wireless enables best-practice instrumentation wherever it is needed for efficient and safe industrial operation.
See more at: http://bit.ly/1PcVzN4