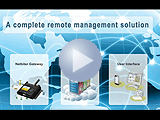 Four ways to cut maintenance costs on field equipment
The key to successfully reducing maintenance costs of field equipment is information. By understanding  when, how and if equipment is operating, we are able to make better decisions regarding site maintenance and take actions when necessary.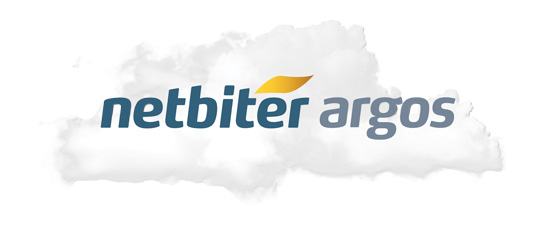 Remote Management Explained
Explains what is meant by cloud computing; how wit ill affect users of industrial applications, and what are the advantages over conventional alternatives.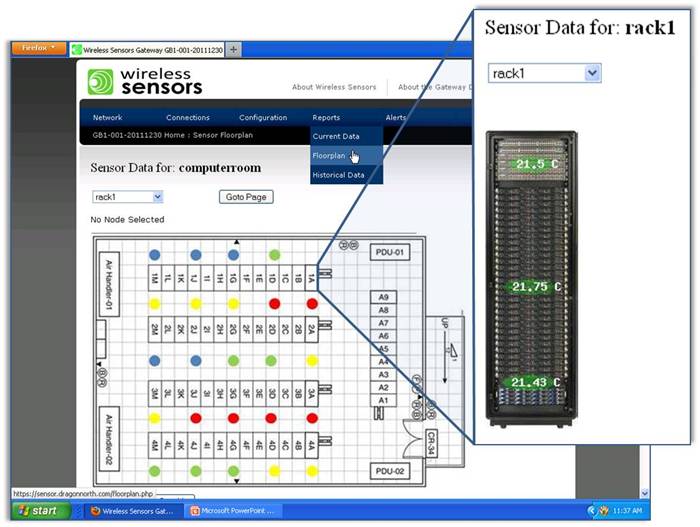 Business drivers for data centre monitoring
Real time monitoring of data centre environmental conditions is essential for maintaining reliable operation and minimising energy use. As equipment densities increase and higher operating temperatures are permitted early warning of potential issues becomes paramount.
Business drivers for data centre monitoring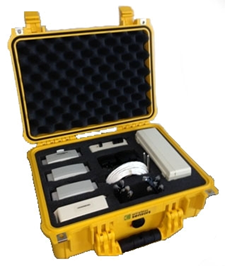 Wireless data centre monitoring
In this paper we demonstrate how wireless real-time environmental monitoring systems can improve the energy efficiency of IT facilities.
Wireless sensor networks (WSN) are ideally suited for the real time monitoring task needed to control thermal conditions and help reduce energy.
Wireless data centre monitoring