By extending our wireless monitoring solutions with application software and sensors we provide complete solutions for several market sectors and application types where we have found wireless sensor networks particularly beneficial to our customers.
When coupled with our project management, installation and commissioning services we can provide a total 'turnkey' solution to customers' application requirements.
A list of example completed projects in each category can be accessed via the link shown in each section.
BMS Extensions
Energy Management
Waste Recycling Plants
Life Sciences
Data Centres
Asset Management
Industrial Process
Radio Telemetry Projects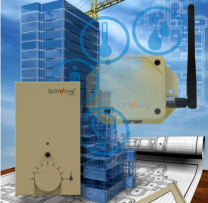 BMS Extensions
Using wireless mesh sensors and control devices to quickly and economically extend existing building management systems and energy monitoring systems into new areas or provide more detailed monitoring and control in existing managed areas. more>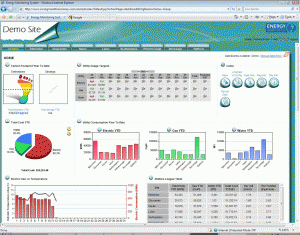 Energy Management
Although sometimes linked with BMS projects the installation of energy monitoring and management capability is often required separately from existing systems. Using wireless building management systems to gather data from utility meters is extremely cost-effective and the wireless monitoring solution is often a small part of the total project costs when compared with the supply and installation of the utility meters themselves.more>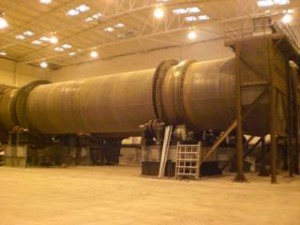 Waste Recycling Plants
With the fast growth in recycling targets for all types of bio-degradable waste, increasing numbers of waste recycling plants are coming into operation. Wireless monitoring  and control cost-effectively collects vital data about  process compliance, e.g.  PAS100  compliance, particularly on rotating vessels and in the harsh environments found in such plants. Wireless temperature monitoring of composting processes as well as bio-filter condition and air quality monitoring, to name just a few examples, are all delivered using wireless monitoring systems.more>

Life Sciences
Whether your requirement is for a pharmaceuticals storage warehouse, manufacturing plant, clean room, IVF laboratory, hospital, cryogenic storage vessels or other facility in the Life Sciences industry, wireless monitoring solutions can deliver huge advantages.more>

Data Centres
Is your concern data centre management as a whole or specific aspects, energy efficiency, data centre cooling management, equipment protection or up-time maximization? Wireless monitoring solutions offer a cost-effective, rapid, flexible  and minimally disruptive solution. Any or all of the above requirements can be met.more>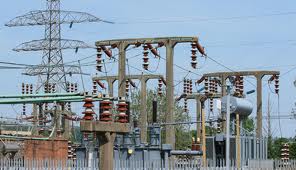 Asset Management
Some of the largest concerns in the UK use our wireless monitoring solutions to monitor and manage critical asset performance, particularly on sites where there is low or no manning where remote monitoring is required. Wireless mesh systems can quickly and easily be installed to cover sites with dispersed plant and equipment to provide real time condition monitoring.more>

Industrial Process
As the demands to reduce costs, improve quality and respond faster to market place pressures increase the need for faster and more detailed production data continue to evolve. This inevitably leads to the need for more  monitoring of production equipment and to easily link this into existing m2m systems. Wireless monitoring solutions provide the ability to retrofit additional monitoring points in order to deliver the fine grained data that management require.
Radio Telemetry Projects
If you have specific requirements that are not addressed by our range of standard wireless monitoring solutions, or need to enable remote plant and equipment operations and management using radio communications, we can assist. Using wireless  telemetry of many types with both licensed and license-free narrowband radio equipment, and/or GSM/GPRS wireless telemetry over the mobile phone network, we can address most applications. In such projects we will advise and assist you in developing the specification and use best-of-breed equipment and software as needed to provide the complete solution.
If your needs are not addressed above or if you are ready to discuss your requirements in more detail we would be delighted if you contact us or call on 01494 865992 about your specific application.